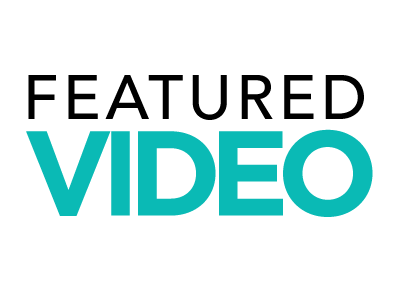 DESCRIPTION:
REVITALASH MICELLAR WATER LASH WASH
Conditioning Eye Cleanser & Makeup Remover
---
BENEFITS:
CLEANSE / CONDITION / MOISTURIZE
A residue-free, gentle cleanser for lashes, brows and lids. Our gentle, yet effective micellar water formula draws out impurities to remove dirt, oil, and makeup without drying the skin. Leaves lashes, brows and lids, cleansed, soothed and hydrated.
---
WHAT ELSE YOU NEED TO KNOW:
Safe for use with eyelash extensions
---
HOW TO USE:
*TIP: If using on lash extensions, do not use with a cotton pad. Instead spray a few pumps directly onto closed eye, lightly massaging product along lashes, brows and lids, and gently wipe dry.Featured Ingredients:
Micelle Technology: Unique micelles attract and draw out impurities to remove dirt, oil, makeup, and lint without leaving any film or residue

Panthenol: A natural humectant, hydrates and helps fortify lashes and brows

Aloe & Chamomile: Anti-aging botanicals that deliver soothing moisture while calming the skin